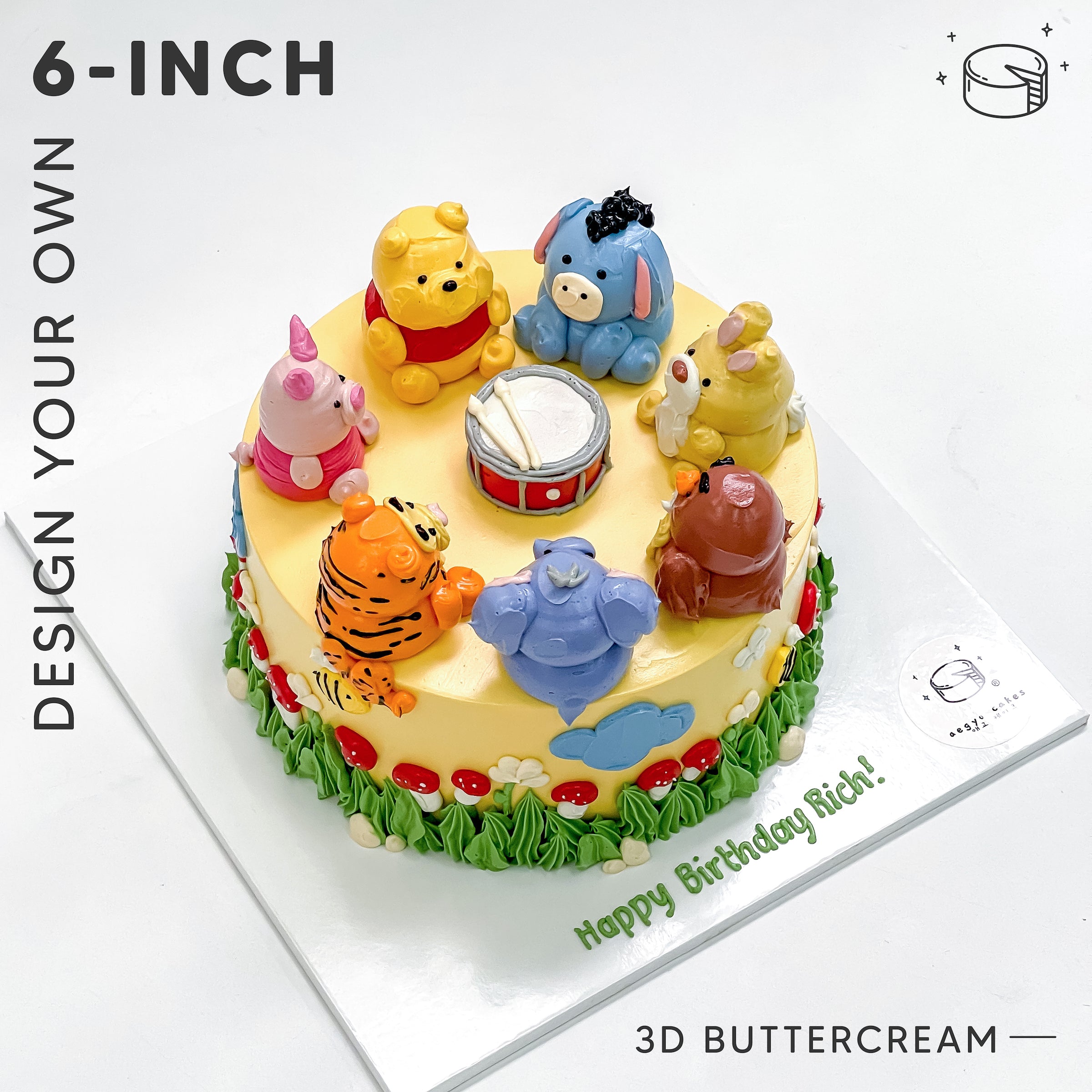 Design Your Own 6-inch Aegyo Cakes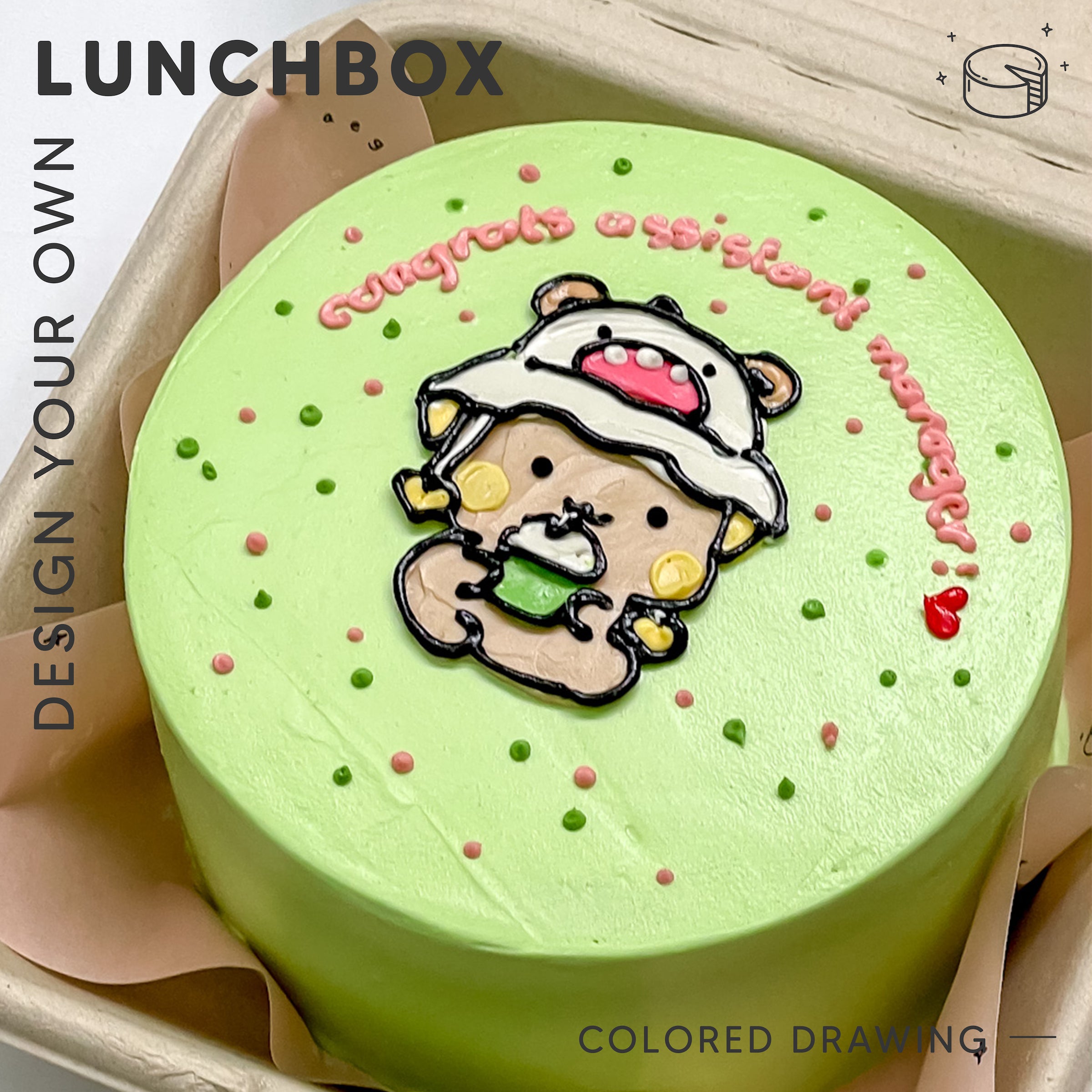 Design Your Own Lunchbox Aegyo Cakes
How to Order Design-Your-Own Aegyo Cakes
~Easy Booking Process~
Step 1
Choose Date of Pick Up / Delivery
Step 3
Design Your Cake

*During Design Schedule.

Step 4
Pay for Additional Fees
*Delivery Fees, Additional Design Fees, Add-ons, Etc.

January Lunchbox Slots
will open on December 27, 2021.
DESIGNS
Design Your Own Aegyo Cakes
Your Own Dedication
See full Design Policy.
FLAVORS
16-Layer Dark Choco Bonbon
Rainbow Velvet with Cream Cheese
SIZE
6 in. x 3 in. - 6 inch
4 in. x 2 in. - Lunchbox
PRE ORDERS ONLY
Secure a slot two weeks before the day of your pick up. Limited Slots Only.
#SendLoveWithAegyoCakes
✨✨
Want more of aegyo cakes?
~~